Stop Chain Check-Door,Home,Warning,Notice,Sign,Sticker,Elderly,Cold Calling,Callers,Safety,Lock,Gift
Stock Status

: In Stock

Product Brand:
Platinum Place
Product Code:
PPSCCFC
Product Condition:
New
DESCRIPTION
REVIEWS
DELIVERY
RETURNS
CONTACT US
ABOUT US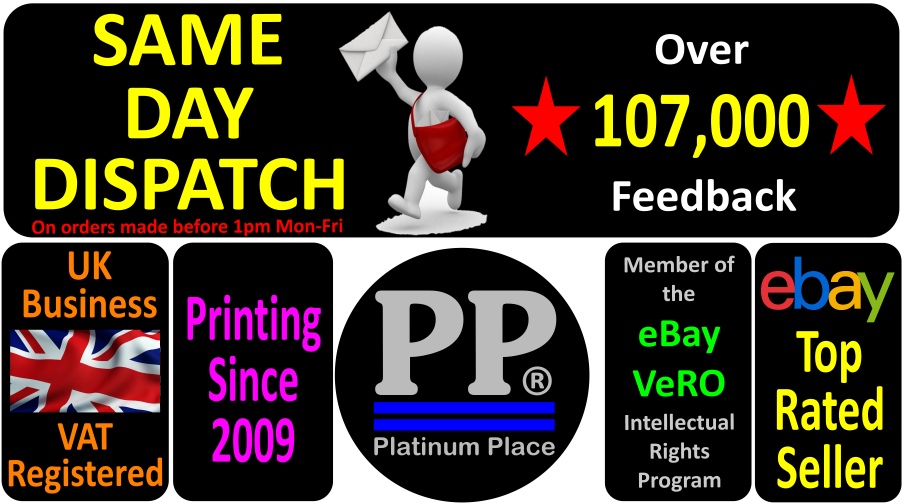 Sign up for our eBay Newsletter, and see our new products when they are created: CLICK HERE
Please click the following link to see our other items: CLICK HERE

Full Colour Self Adhesive Sticker
Full Colour printed onto a Professional Matt Vinyl Media, using Specialist Inks. Ink is a Matt Finnish.
These are

NOT

printed onto standard Low Cost Paper Media, which are not durable.



Sticker Design: Seat Belt Must Be Worn At All Times

Sticker Quantity:

1

Size of Sticker (this is approx. May vary by a few mm's): 100mm x 100mm
Need the size in Inches or Centimetres? Click the following link to go to our Converter Tool -
CLICK HERE
Application & Usage: External
Ideal for applying to Plastic, Metal, Smooth Wood and Glass

Simply Peel from the Backing Paper, and apply to a clean smooth surface. They can be removed, but are not reusable.
Any residue left behind from the sticker, is easily removed with household cleaning solution.
Our Full Colour printed stickers are produced with Specialist Inks, and Media.
They are Water and Weather Resistant, standing up to normal weather elements.
They are not indestructible, and will not withstand Abrasives.
Petrol and other Strong Solvents or Polishing compounds may damage the print.
Please take care whilst cleaning the area around where a sticker is placed, to avoid contact with chemicals.
Long durations, exposed to direct sunlight, could speed any natural fading of the inks.
Every effort is made to match the listing image colours to the original product, but due to screen
properties and resolutions, the exact colour may differ slightly than advertised.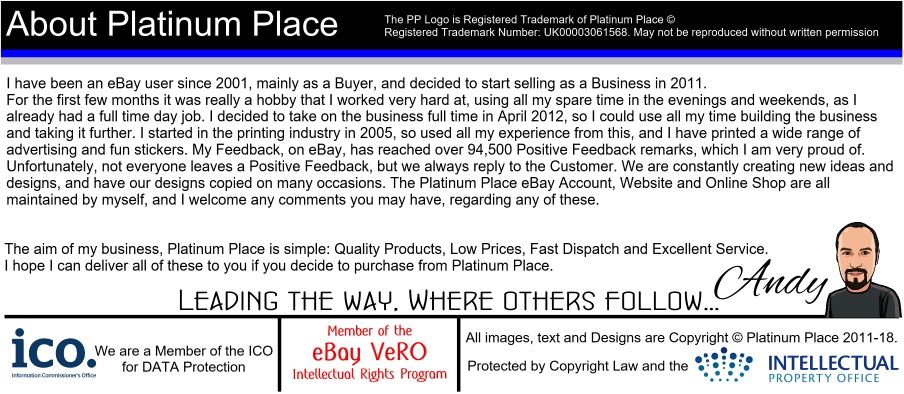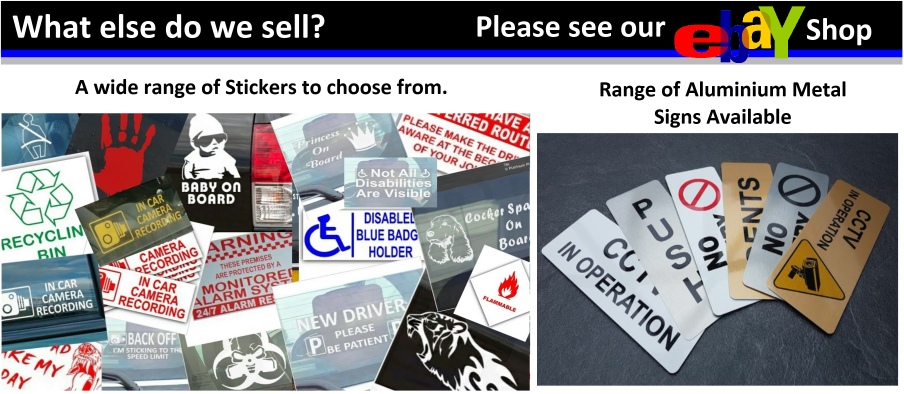 Please click the following link to see our other items:
CLICK HERE